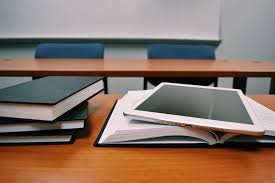 A call today from a trusted source served as a reminder of the special significance of the month of Elul, traditionally a time of reflection as we approach the Jewish New Year.
The story involves a young adolescent girl raised in a rigidly observant, religious environment devoid of love and compassion. To escape this personal hell, she entered another form of hell and turned to the streets working in prostitution for several years.
Eventually she became known to an Israeli organization working to end prostitution and in time began to volunteer with them, ultimately leaving the streets to start a new life helping other girls in similar situations.
Through her essays and personal interviews she is deemed a serious and capable student. Inspired by her volunteer work, she will return to school next month to study social work.
Through the generosity of our donors we will be able to help her with this worthy pursuit and, as the new year begins, seek to save one more life from the predations of exploitation and suffering.