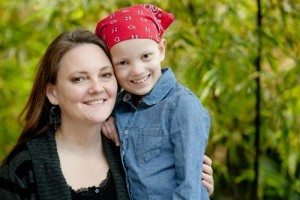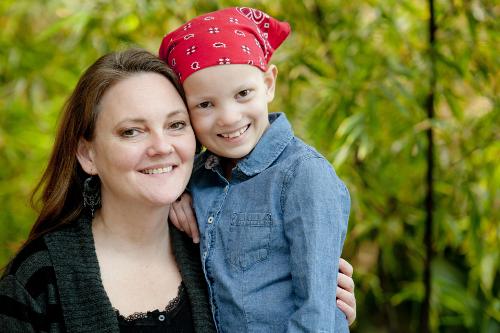 It's a cold and dreary day here; a grey sky and impending snow just add to the bleak mix. It is a day like this when a ray of sunshine and some warmth take on even greater significance, and that is what arrived just a few hours ago in an email from our grantee, Blyth Lord, founder of Courageous Parents Network. CPN provides a virtual community that utilizes both written and filmed resources that give parents the skills, tools and support they need to cope and adapt throughout their child's illness.
Blyth shared a recent note from a pediatric oncologist in Omaha, Nebraska:
Dear Blyth,
We are so very grateful for the work of CPN (Courageous Parents Network) and the support the CPN videos offer our families – I started to watch the videos with two of our families last week and really valued this ability to sit together with them to view such powerful messages together – thank you for this incredible gift…
It is for the parents of children in palliative care who are struggling to find the best ways to handle a dire prognosis, and the doctors who try to guide them, that The Good People Fund invests its tzedakah dollars in Blyth's special work.