March 20, 2020
Dear Good People Fund Friends,
First of all, I pray that wherever you are, you, your family and those around you are safe and untouched by the modern plague we're facing.
I've been at my desk all week, listening to and comforting our grantees, both here in the US and in Israel. While soap and diapers should never be viewed as luxury items, Fran Held, who runs Mitzvah Circle Foundation in Pennsylvania, reminds us that today they are literally lifesaving as she struggles to meet the needs of her already struggling clients. How good it felt for us to be able to tell her we would send her funds to purchase thousands of bottles of soap.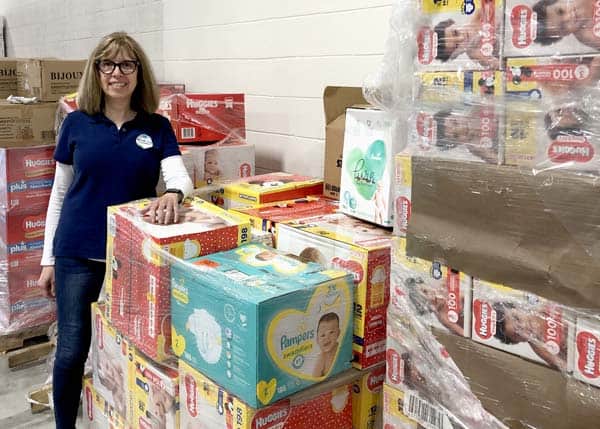 The work we do together has never been more essential!
Talking with Fainy Sukenik, founder of Baasher Telchi in Israel, I learned of her struggles to help Haredi women, most already economically challenged and in the midst of divorce, who now find themselves without jobs, with children at home with no schooling, and facing the challenges of Passover food purchases. It was to Fainy and her clients as well as others, including the women of Kuchinate, all refugees who survived torture and rape in the Sinai desert, that we were able to send thousands of dollars of supermarket gift cards so that they could sustain themselves and their families.
The range of human needs is extraordinary… our programs address them all. But we cannot even fathom the tsunami of needs surely coming, or all the challenges our grantees will face for their very survival.
You have generously supported our work. We ask that you remember us now as we try to respond to the extraordinary events facing so many people. These unprecedented times require unprecedented response.
We are asking you to help us.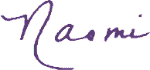 Donation
Donors are invited to read The Good People Fund's
Charitable Solicitation Disclosure Statement.