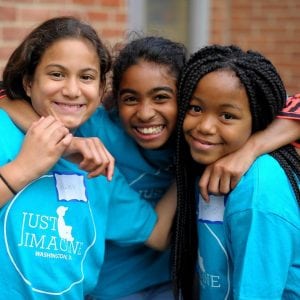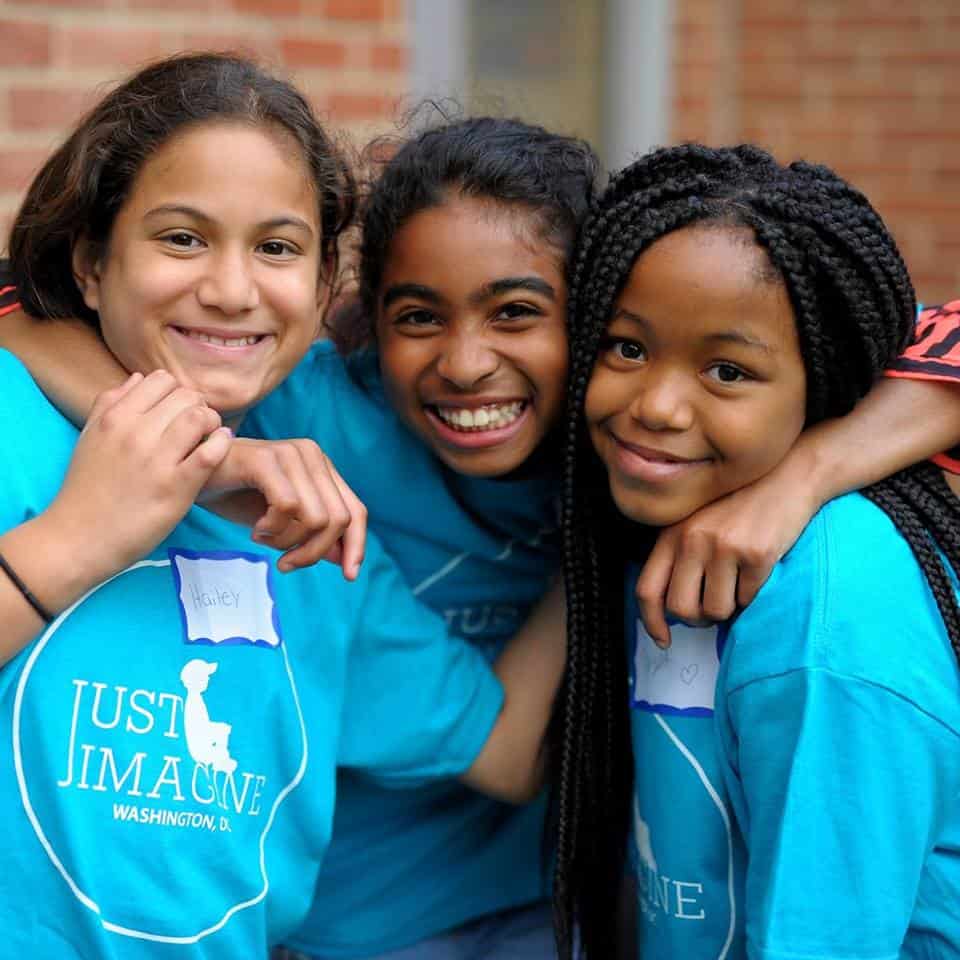 The magical memories of summer camp include sports, campfires, swimming in the lake, and friendships that go on year after year. But for city kids whose families can't afford such a luxury, it's all in the imagination.
Abby Sondak's 18 summers at sleepaway camp shaped who she is today. With a degree in elementary education and a job in a Washington, D.C. charter school, Abby realized a sleepaway camp experience could be life changing for kids in D.C. Title I schools. To date, nearly 150 kids have benefited from Abby's vision and returned home with greater self-confidence, more independence and an awareness of what lies beyond their neighborhood.
Abby also understood the skills kids learn at camp can help prepare them for college life. For high school students the "Camp to College" program offers ACT tutoring, campus tours, service projects and workshops to help get them ready for the next stage of their lives.
GPF funds allow this all-volunteer organization to hire part-time administrative help, freeing up Abby's time to expand the program even further.