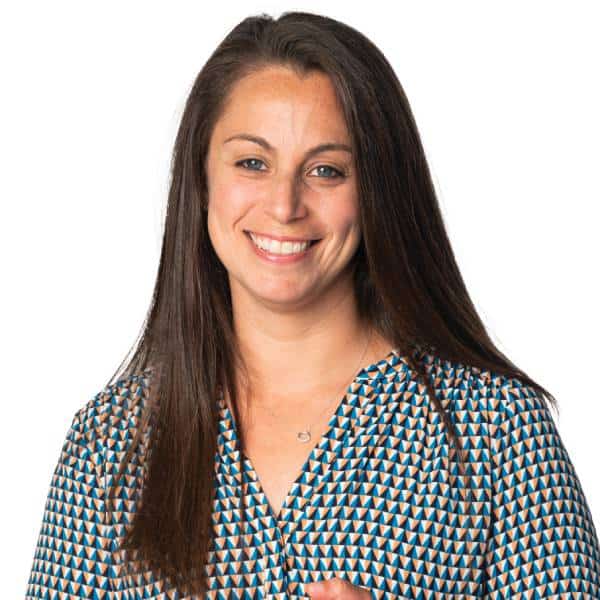 Taking Care of Self, First
— Abby Sondak
Founder and Executive Director, Just Imagine
I spent the last 10 years building a small organization, Just Imagine — constantly planning, fundraising, and programming. Because Just Imagine is so small, we've not yet reached a point where I can take a salary, so I also have a full-time job as a school administrator and a part-time job as a Varsity Girls Basketball Coach.

By March of 2020, I was exhausted. There was no way I was going to give myself permission to quit, but I was definitely questioning how sustainable the work was.
Then, on March 6, we went home from school for what we were told would be a two- week break. Two weeks turned into a month, a month turned into two, and it started to become clear that it would not be safe to send our students to camp that summer.

Initially, I was devastated. I was unsure what the summer off would mean for my organization, our kids, and the camps we rely on for scholarships. But as time passed, I realized just how tired I had truly been. For the first time in 10 years, I had a break. I wasn't spending the summer shuffling logistics, traveling from camp to camp, and troubleshooting crises via cell phone and email. Everything was on pause, including planning for the school year ahead.

In the stillness, I gained a renewed appreciation for all that Just Imagine is able to do for our students. The rest re-energized me physically and mentally, and reminded me of the importance of taking care of myself so that I'm able to continue taking care of others. For that, I'm grateful.