Magen
Guidance and Support for At-Risk Teens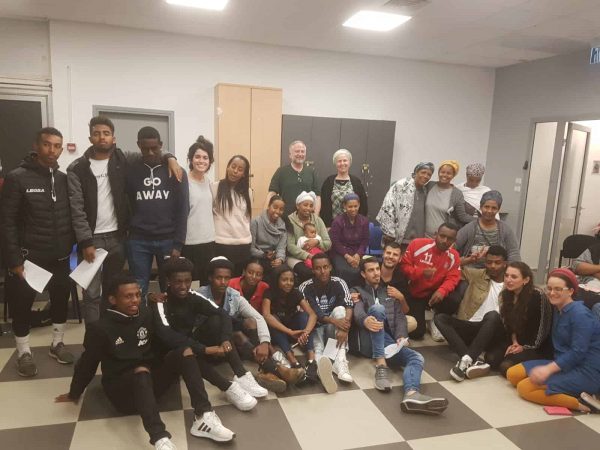 Of the more than 150,000 Ethiopians currently residing in Israel, more than 50% live below the poverty line.  Included in these numbers are thousands of teens who arrived as babies or young children and hold no memories of their place of birth.
Dr. Stu Chesner, a clinical psychologist who has had far-reaching impact on the treatment of at-risk children in Israel, worked in the "system" for many years and became familiar with the struggles of these at-risk teens. He founded Magen to guide these teens as they mature and become productive adults by providing a holistic approach to academic, emotional and social intelligence.  Included in this approach are activities to help them understand their heritage and culture.
Our funds are used for administrative expenses.