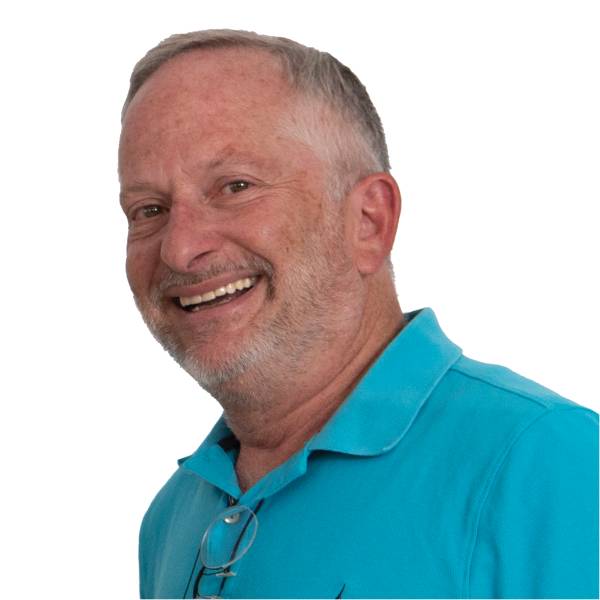 A Journey to Deeper Purpose
— Stuart Chesner
Founder, Magen
Separation from human contact made me feel like a junkie, withdrawing from the psychedelic effects of social stimulation. I grew intensely mindful of my most intimate connections. I became more aware of my own feelings and thoughts. I became more focused on my connection to my wife, family and children, and my roles as husband, father and grandfather.

To me, it became obvious that any attempts to change the greater world are secondary to our primary responsibilities to ourselves and those closest to us.

As a result, I think I have become a more mindful husband, father and grandfather. I have written a new manuscript that I hope to publish as a book, "The Grandparent Revolution," in which I construct a model for grandparenting in the new era. In terms of my work with youth at risk, I am trying to help younger people integrate their roles as sons and daughters of a nuclear family as part of their consolidation of identity.

In short, I have become incredibly mindful of the story attributed to the Rebbe of Kotzk, who said that as a young man he aimed to change the world. As he matured, he accepted that changing the world was beyond his capabilities, so he decided to transform his country. However, age taught him that this too was not realistic. He then set out to change his city or at least his village, but he recognized that even this was ambitious beyond his capabilities. He then set up simply transforming his family. However, in his final stage of living, he concluded that a worthy and realistic goal would simply be to attempt to transform himself.

The lesson of Covid for me is quite similar to that of the Rebbe. However, I would perhaps offer a slightly alternate conclusion. I'm not "wise" enough to forsake the goal of changing the world. However, I can state that changing greater society must be grounded in personal growth within our most intimate circles.

The Covid experience has clarified for me that many great people were not necessarily good people and hence many great ideas have fallen short of transforming our world in a morally positive sense. I am trying hard to become one of the good people. I am uncertain as to whether my efforts will succeed, but I am convinced of the nobleness of this struggle.