MARVA
Preserving Dignity and Autonomy Through Life Challenges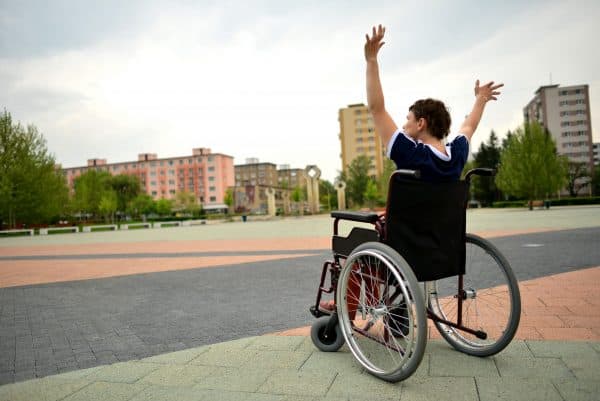 For elders at risk of abuse or neglect, and young adults with mental or abuse challenges, MARVA is an extraordinary resource. Dr. Michal Wosner and Dr. Mickey Schindler, MARVA's main visionaries, use their expertise in both the law and social work to create a holistic operation that reduces suffering, preserves independence and restores dignity.
"So often, legal or social welfare or therapeutic approaches are not enough or sufficient on their own," said Dr. Schindler. "Each can be effective in some way, but not in a whole way, and not give a complete sort of intervention and solution." MARVA's model does just that.
Our grant helps establish a new office in Northern Israel.
---
MARVA has been featured on our podcast
Episode 45: In Israel, Preserving Dignity and Autonomy for Vulnerable Individuals