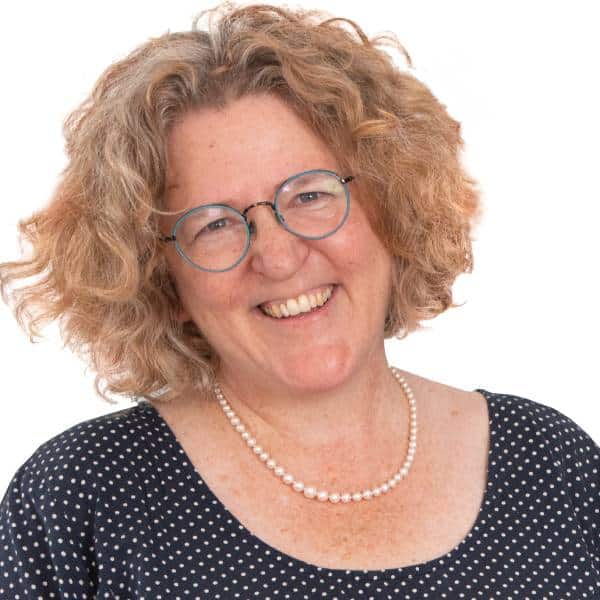 Zooming the Way to Impact
— Dr. Michal Wosner
Founder, MARVA
With the outbreak of Covid, we feared that thousands of individuals who benefit from MARVA's legal aid would be left unanswered during an exceptionally stressful period. We continued to provide services, including one-on-one meetings via Zoom for elderly individuals experiencing abuse, individuals with dementia or Alzheimer's, and people with psychiatric disabilities — and their families.

We discovered, to our surprise, an opportunity to access audiences that we had not reached until now, due to geographic distance — from Karmiel and Kiryat Shmona in the north, and to Eilat in the south. Furthermore, Zoom helped us establish relationships with individuals confined to their homes due to various medical or lifestyle factors.

In some cases, providing support for these individuals through a discreet and convenient platform served as the starting point for an ongoing relationship and eventually led to face-to-face encounters.

For example, we met with Olga, a woman in her 70s and a resident of Karmiel who is confined to a wheelchair and suffers from severe social anxiety in addition to physical limitations. She doesn't leave her home and would never have sought help at MARVA's offices. She needed urgent legal assistance, due to severe financial exploitation on the part of her son and her caregiver alike, and was able to get it due to the expansion of our legal aid to an online platform.

Despite the intensity and constraints of the Corona period, these connections with new individuals and communities provided us with a sense of hope that we can continue to make an impact.