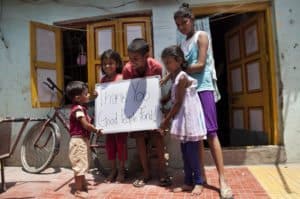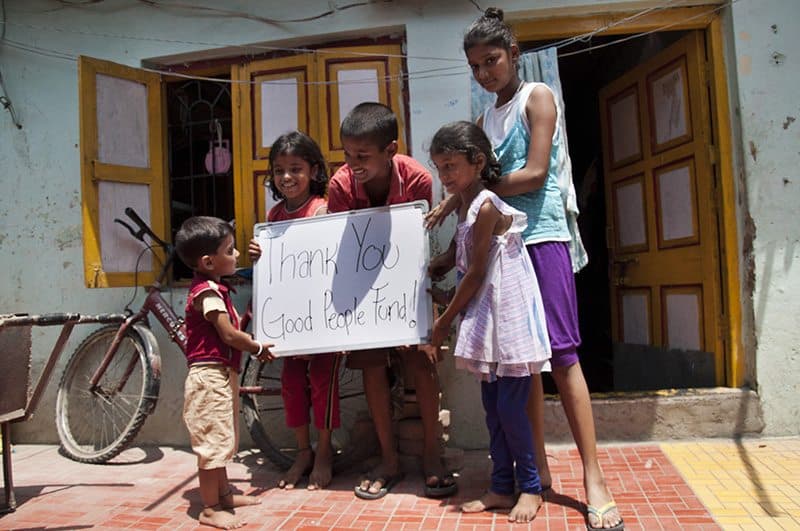 Hi Naomi,
I hope this email finds you well. I am writing from India to say a GIANT thank you on behalf of the entire Sundara team. We are here setting up our second soap recycling working in a tribal village called Ashte– all of which Good People Fund has made possible with the support you have given us. These children and their entire village will now receive 2000+ bars of soap and hygiene lessons each month!
Thank you for making these smiling faces and clean hands possible.
With love,
Erin and The Sundara Family
Tzedakah (for the price of a cup of Starbucks coffee 200 kids can benefit) from Good People Fund donors has made it possible for kids in India who have no access to soap to learn good hygiene practices and stay healthy…it doesn't get much better!