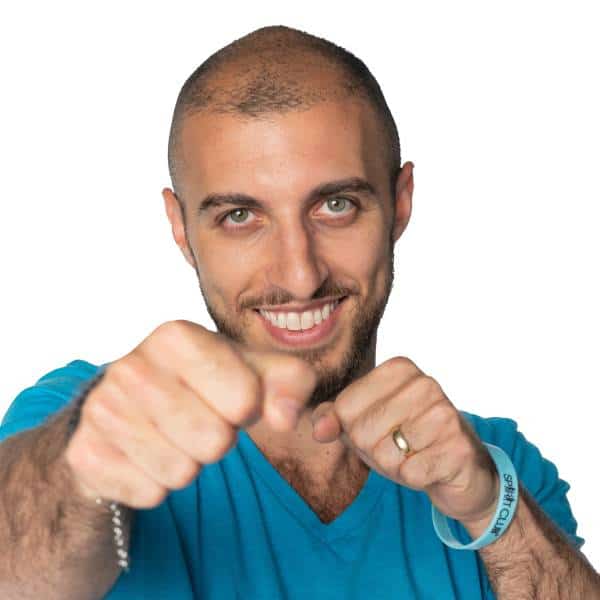 Building Relationships for Greater Impact
— Jared Ciner
Founder and Director, SPIRIT Club
I'm blown away by the unexpected connections made during these challenging times. I've gone from running a completely localized fitness company in Maryland to now sharing SPIRIT Club's services with over 4,500 people in the US, Canada, and Israel.

Today I woke up and led a fitness class for 65 people in California! Everyday I now have the opportunity to meet people from all over the country and the world. I'm always touched by how universal people are, particularly those affiliated with the disability community. The field I work in is filled with good hearted, kind, fun and enthusiastic people, no matter where they live.

I have so much fun building relationships and connections to people I never expected to meet. I was recently featured on a podcast hosted by an awesome organization called Aloha Independent Living, which provides statewide independent living programs for people with disabilities in Hawaii, to share how fitness can be made available for ALL. I had no idea there were so many people looking for supportive and accessible exercise programs.

Our next stage is taking advantage of the incredible connections made virtually, and establishing in-person presences so we can further strengthen our partnerships and relationships. I feel incredibly fortunate to be able to build so many connections with so many amazing people and organizations.