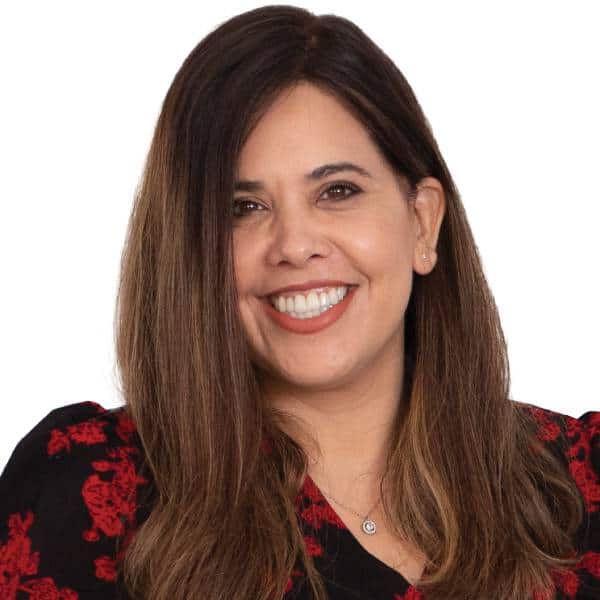 — Esty Shushan
Founder and CEO, Nivcharot
Since the pandemic began, Zoom has demarcated us within narrow squares. It also gave us the freedom to expand the reach of our activities and influence without leaving home. One of the most inspiring Zoom meetings I experienced was with two feminist activists from the United Arab Emirates.

Shaima contacted me after watching a TED Talk I gave a few years back, when I discussed Nivcharot and what led to its foundation. We then met on Zoom — two Orthodox women from Israel (Project Director Hila Hasan Lefcovitch and myself), together with Shaima and her partner. They were interested in our work, wishing to understand how a feminist organization can operate within a conservative and traditionalist society.

We soon learned how much we have in common. All of us are educated and media savvy feminists, sharing a view of the world via a critical, gender-sensitive perspective. We understand that our own struggles are part of a much larger story, bearing political, social, historical and religious implications. All of us have to face familial and communal perceptions of our place in society, and we all are masters in mediating feminism, religion, tradition and family.

We concluded our virtual meeting teary eyed, and with a new hope for a shared breakthrough.