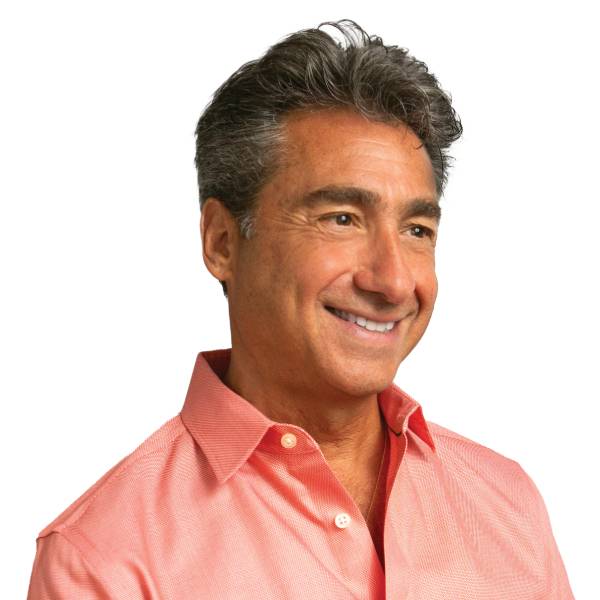 Recommitting to Connection
— Paul Muratore
Founder, Connections Mentor
During this time, I reflected upon our connections that have been amplified, and those that have been diminished. The worldwide crisis amplified how much we have in common. And, the impact we have on one another.

Simply wearing a mask gave us something in common. It kept everyone safe, and stopped the spread of this dreadful disease. On the other hand, my connection with others was always based on smiles, laughter, handshakes, and hugs — being physically and emotionally close. The pandemic closed off those avenues of communication as we quarantined, isolated, physically distanced, and covered half of our faces. I had to learn how to connect using only my eyes and my heart.

We had to learn a new way to engage and make a difference. Our old "normal" methods disappeared. The pandemic made common to everyone the concern for food, shelter, and basic life necessities; already compromised people were made more so.

What I held on to during this time of crisis, uncertainty and pain was the resiliency of the human spirit. We all long for a sense of belonging. When this was ripped away, with nowhere to hide, we all had to seek shelter where we could. For many, it was inconvenient. For many, it was not an option. Those on the front line were more vulnerable and exposed. The underserved and disadvantaged had limited options, making them even more vulnerable.

Seeing the disparity in this time of crisis fueled my passion to help and engage others to help all the more. There is an invitation for a renewed spirit of engagement and generosity — that we can heal the hurt of loss and grief, and fill the empty, alone spaces with love and hope. These are not typical times, let's not be satisfied with "typical."

Connect and stay connected — your connection will be a powerful reminder of love and hope, especially when life feels hopeless and scary. Let's remain connected even as our masks come off.